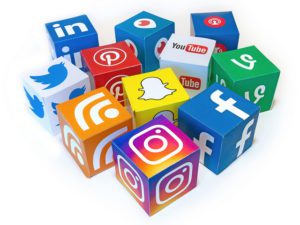 Online safety covers a number of issues, primarily behavioural and educational, relating to the use of communications technologies.
These issues range from from those relating to abusive behaviour through to initiatives designed to build the capacity of individuals to embrace the concept of digital citizenship, to promote inclusion and to maintain well-being.
The impact of technology-facilitated abuse is an emerging issue which particularly affects women and minority groups, and includes behaviours as diverse as digital stalking and online trolling to child exploitation.
Cyber-bullying is also a major issue for children, but also affects adults and is increasingly now a workplace issue for employers and employees.
Terms of Reference
This Working Group is responsible for monitoring media, government, industry, academia and civil society for emerging issues and reporting back to the Policy Team on developments relevant to EFA's objectives for the purpose of facilitating the production of submissions, events and campaigns as and where appropriate.
Online Safety covers the following types of issues:
Digital citizenship, inclusion and well-being.
Digital stalking – now a major issue for victims of domestic violence.
Image-based abuse – the non-consensual sharing of intimate images.
Online hate as an issue that affects equal social and economic participation of women and minority groups.
Technology-driven safety issues affecting parents, schools and workplaces.
Government organisations working on these topics:
Key Australian non-government resources:
Academic sources:
Working Group Members