Promoting and protecting digital rights since 1994
EFA is an independent non-profit association that relies on membership subscriptions and donations. If you're concerned about digital rights in Australia, please join or donate today.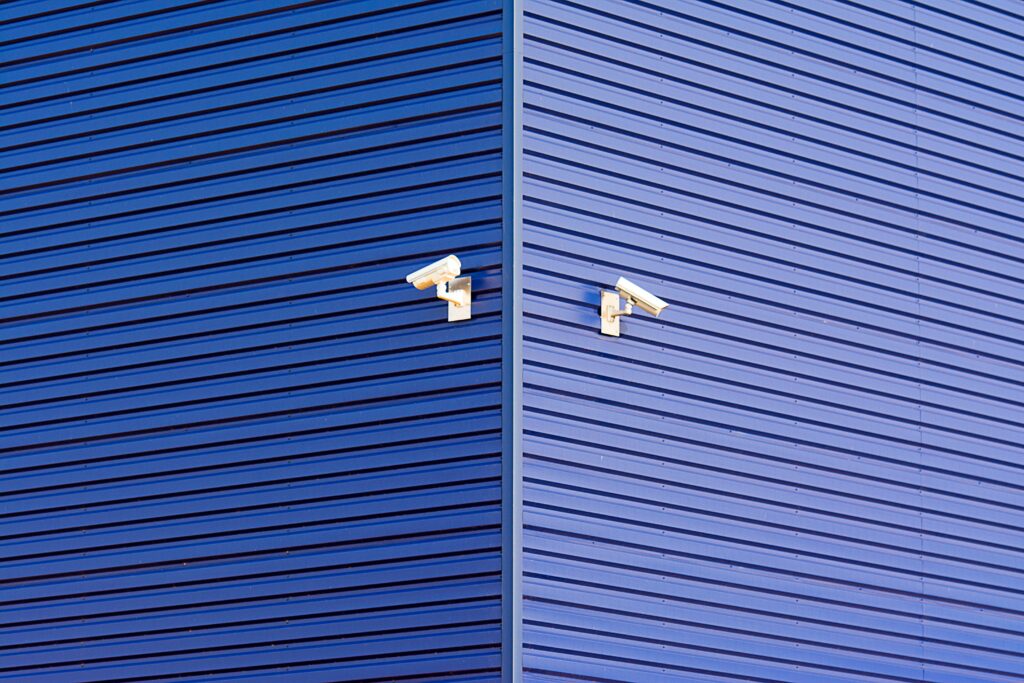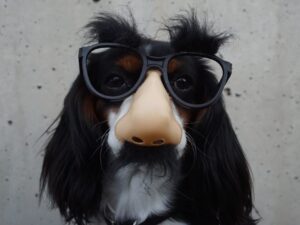 Sketchy marketers, surveillance capitalists, and all manner of dodgy dealers like to ask intrusive questions you shouldn't have to answer. Unfortunately, the magic* of computers means the forms they make you use can require certain fields to be filled in. Unlike a paper form, you can't just leave them blank, but there is something you can do that is both effective and fun. Lying. "But Justin, I'm a busy person," I hear you say, "I
Read More »
Help fight for our digital rights
We actively monitor a number of policy areas and specific issues. The topics below provide a detailed view of EFA's policy positions.