Promoting and protecting digital rights since 1994
EFA is an independent non-profit association that relies on membership subscriptions and donations. If you're concerned about digital rights in Australia, please join or donate today.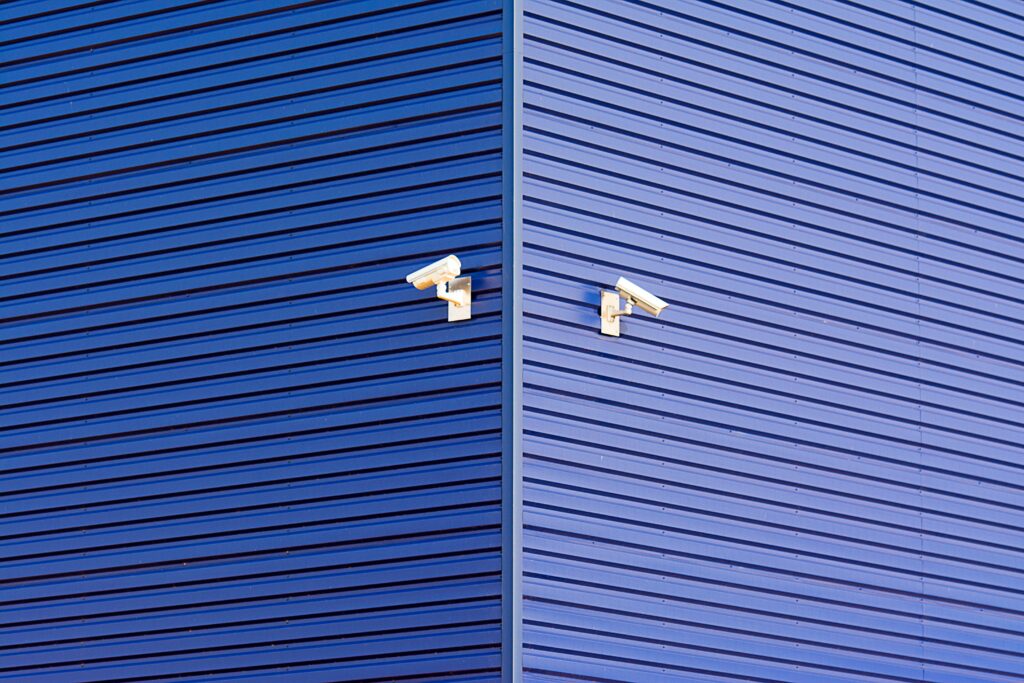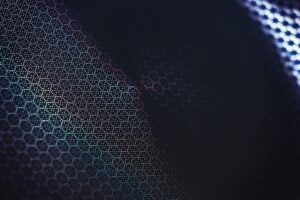 A society's norms can shift fast. In the last decade, compulsory metadata retention for broad surveillance purposes has gone from a controversy to a scandal, to a fact of Australian life, to an insufficient power that needs to be augmented by yet more invasive ones. Military control over cryptography and other exports has gone from a joke to a harsh reality to, again, an insufficient power that supposedly needs to be expanded. Australia urgently needs
Read More »
Help fight for our digital rights
We actively monitor a number of policy areas and specific issues. The topics below provide a detailed view of EFA's policy positions.