Promoting and protecting digital rights since 1994
EFA is an independent non-profit association that relies on membership subscriptions and donations. If you're concerned about digital rights in Australia, please join or donate today.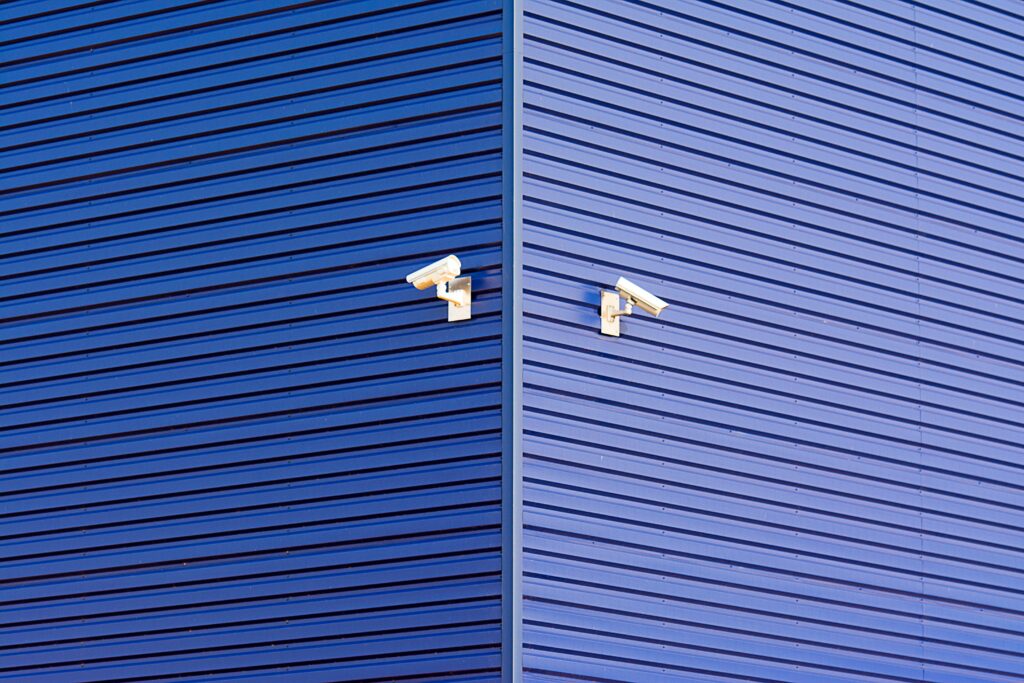 Digital Rights Are More Important Than Ever The global pandemic has seen us online like never before. We've had to use technology to teach our kids, to work from home (or home from work), and to stay connected with friends and family. And through it all we still have large corporations and politicians trying to use technology against us: spying on us, selling our data, and controlling what we can and can't see, without our
Read More »
Help fight for our digital rights
We actively monitor a number of policy areas and specific issues. The topics below provide a detailed view of EFA's policy positions.