Promoting and protecting digital rights since 1994
EFA is an independent non-profit association that relies on membership subscriptions and donations. If you're concerned about digital rights in Australia, please join or donate today.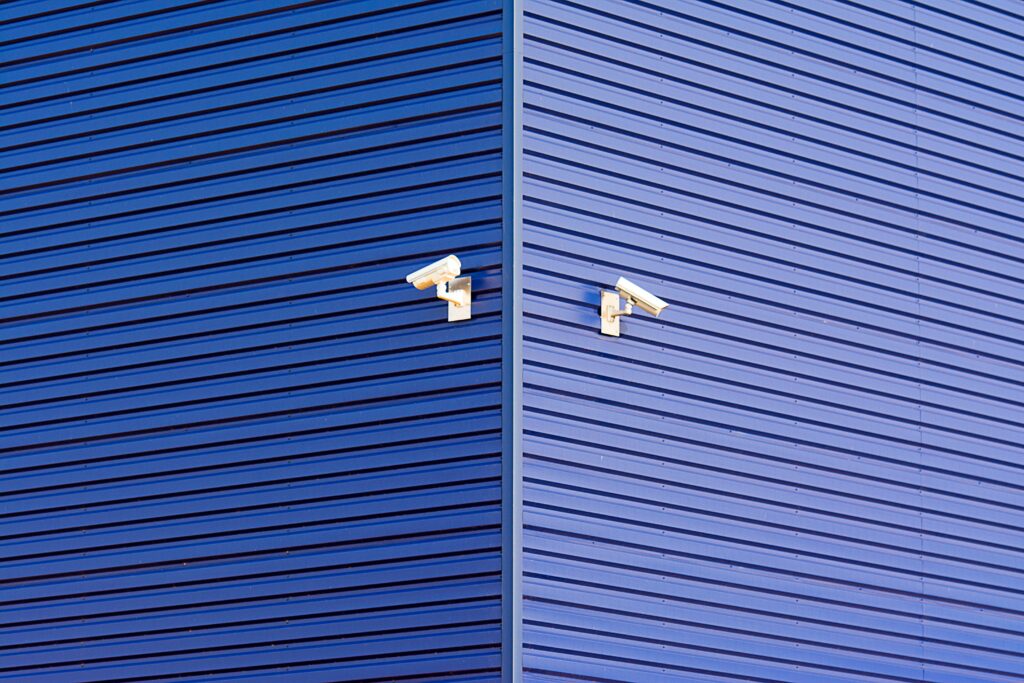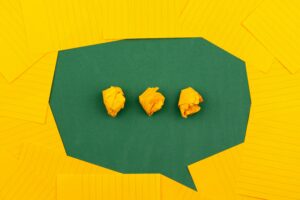 Events
EFA members are invited to nominate for election to the Board. As per Rule 10, there will be five vacant Board seats at the AGM.
Read More »
Help fight for our digital rights
We actively monitor a number of policy areas and specific issues. The topics below provide a detailed view of EFA's policy positions.