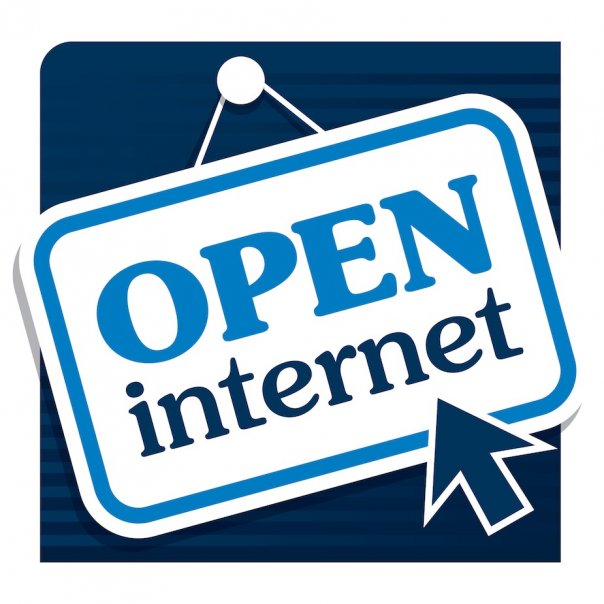 Electronic Frontiers Australia (EFA) welcomes today's announcement by Communications Minister Stephen Conroy that the government has finally abandoned its plans to introduce mandatory internet filtering. EFA, through its Open Internet campaign, was one of the many civil society groups that campaigned hard against this policy over a number of years.
The internet is built on open standards, and EFA strongly believes that maintaining its open nature is critical to ensuring that it continues to be a powerful platform for disseminating information, connecting communities, increasing transparency, driving innovation and enabling global commerce. EFA fully understands that such an open network also creates a number of serious challenges for government, particularly in relation to law enforcement and security.
Top-down, one-size-fits-all approaches to dealing with these challenges, such as the government's now-abandoned mandatory internet filter, are not appropriate, nor likely to be effective in terms of outcomes or value for money. More nuanced policy approaches that employ proportionate technical responses, combined with empowering individuals, particularly through education, are in most cases likely to be much more successful.
We are therefore pleased that the government appears to now finally accept that its mandatory internet filter policy was such a top-down approach that was unworkable and posed a serious threat to free speech in Australia.
While the government's new plan, for having ISPs block child abuse sites based on an Interpol-maintained list does amount to a form of internet filtering, it is currently of a very limited nature and involves a degree of transparency and accountability in relation to the list of blocked sites.
We continue to believe that filtering based on block lists is a relatively ineffective approach with a number of potential problems, however, this new policy appears to be a workable approach to addressing one aspect of the problem of harmful content.
We encourage policy-makers to undertake meaningful engagement with civil society groups early on in the policy formulation process to ensure that such poorly-designed policies are avoided in future.